ABOUT TPI?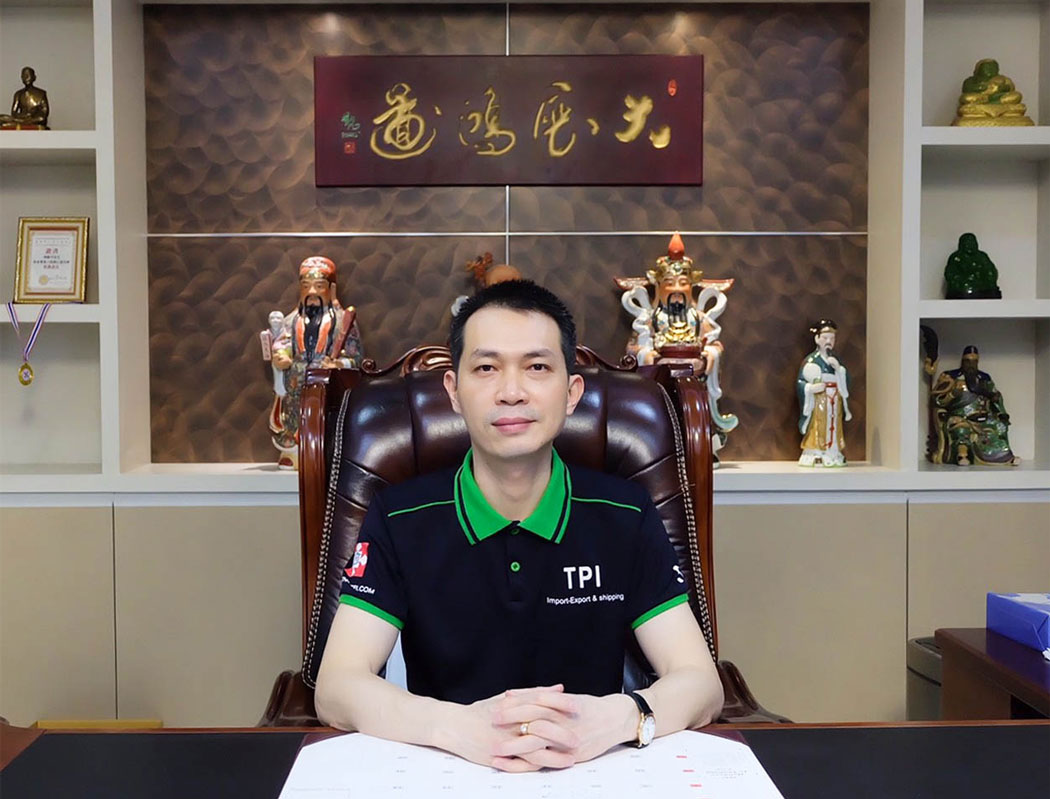 TPI company limited (Head Quarter) was established in 2003, located in Bangkok area. TPI has an experience more than 10 years in the logistics and addresses your shipping issues.
read more
INTEREST ARTICLE
8 easy steps to pre-order products from China that even beginners can do it!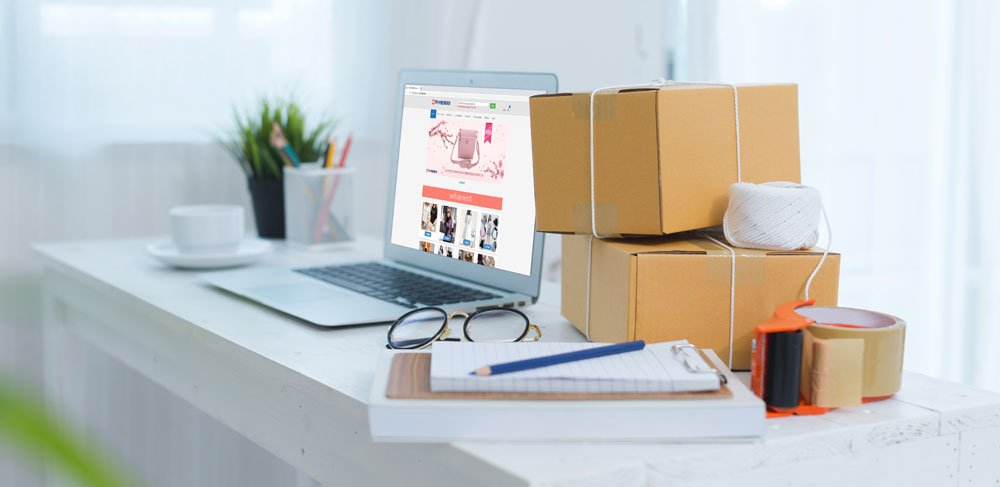 Nowadays, selling online product that is pre-ordered from China might be slightly decreased. Because many Chinese suppliers have come to sell products by themselves on many platforms. However, there is no doubt that selling products from China by pre-ordering is always popular. Buyers gains many benefits such as cheap, variety and good quality, these makes people like to find inexpensive products from China, they always look for sellers.........
read more