Steps of service
1. The cost to transport the person responsible.
2. The responsible give the code for delivery.
3. Customers tell the store to write on the items box 1.code 2.phone number 3.goods by truck (write in Chinese or English).
4. 5 days after delivery vans up to the warehouse , at Rama 2.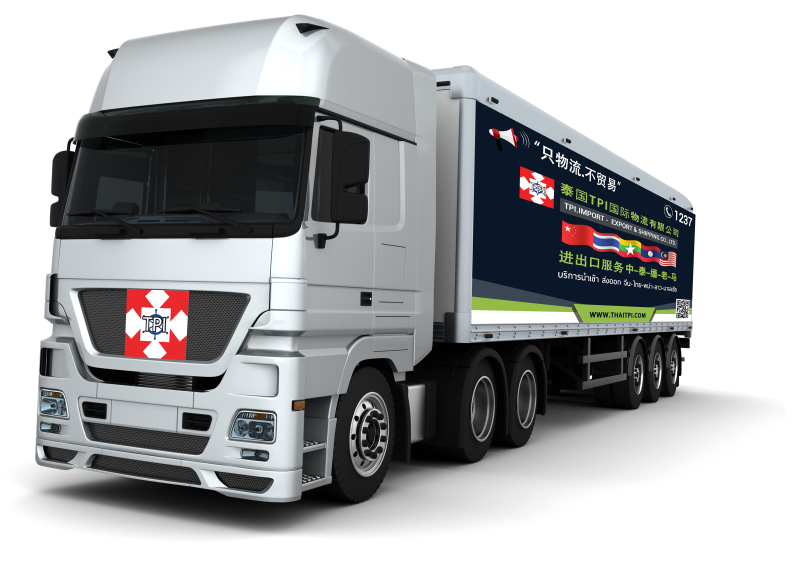 Steps of service
1. The cost to transport the person responsible.
2. The responsible give the code for delivery.
3. Customers tell the store to write on the items box 1.code 2.phone number 3.goods by ship (write in Chinese or English).
4. 12-15 days after delivery vans up to the warehouse , at Rama 2